Akhilam has rich experience to serve large corporates, small and medium enterprises (SMEs) and Owner Managed Businesses.
Our accounting services are traditional services offered with the use of latest technology tools to conserve time and offer maximum information.
We don't expect you to keep your own spreadsheets or keep track of your transactions with accounting software. All we ask is that you place all of your papers in one of the envelopes and mail it to our office once a month. We'll take care of the rest!
If you are looking for trust worthy and on time Income tax filing service then you are at right place!
Producing your Year End Accounts is a quick and painless process if you've been using our entire service! We will contact you with any final questions near the end of the year and produce your Year End Accounts as soon as feasible. We don't believe in putting things off till the last minute; we feel that your Year End Accounts should be ready a few weeks into the new year, not a few weeks before they are due.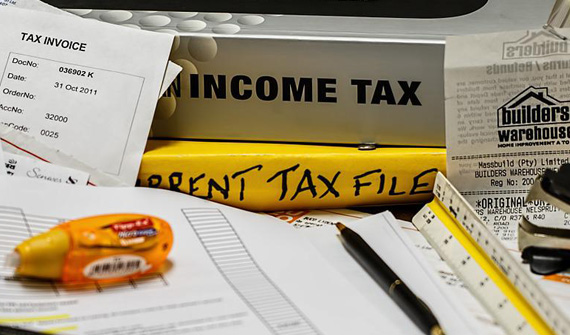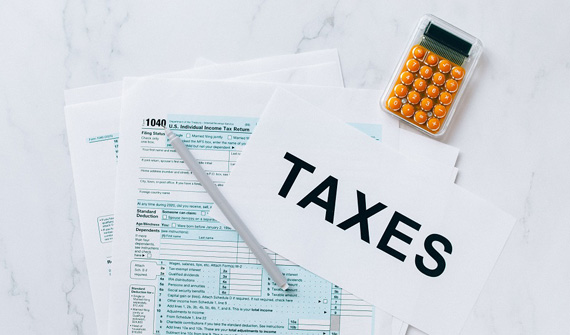 Goods and Service Tax (GST)
GST return is headache if you don't have right consultant.  Akhilam Accounting Service provides hassle free services of GST return filing. We can help in
Registration with Authorities
Help on Applicability of GST
Calculation of Monthly/Quarterly GST Liability
Filing of GST Returns
At Akhilam Accounting Services, we have been providing the best advice in terms of housing loans, personal loans, LAP (loan against property), working capital, and project finance, as well as assisting them in investing and saving regularly through mutual funds in order to help them achieve their long-term financial goals.
As trusted advisors to our clients, we also provide much-needed life insurance coverage by supporting them in becoming sufficiently covered against any circumstances.
Feel free to contact us for your any accounting related queries.